oi-costmetic-bnr video
START YOUR SKIN JOURNEY TODAY
AWARD WINING LEADERS IN SKIN TREATMENTS ON THE GOLD COAST
From the moment you walk through our doors, we are dedicated to achieving life-changing skin results. Harnessing the latest in results-driven treatments and cosmeceuticals, we are specialists in treating and managing acne, pigmentation, redness, and the signs of ageing.
My dream for Oi Cosmetic Studio was to create a space of self acceptance, loyalty and true skin correction to empower you to…
"Love the way you look"
Abby xxx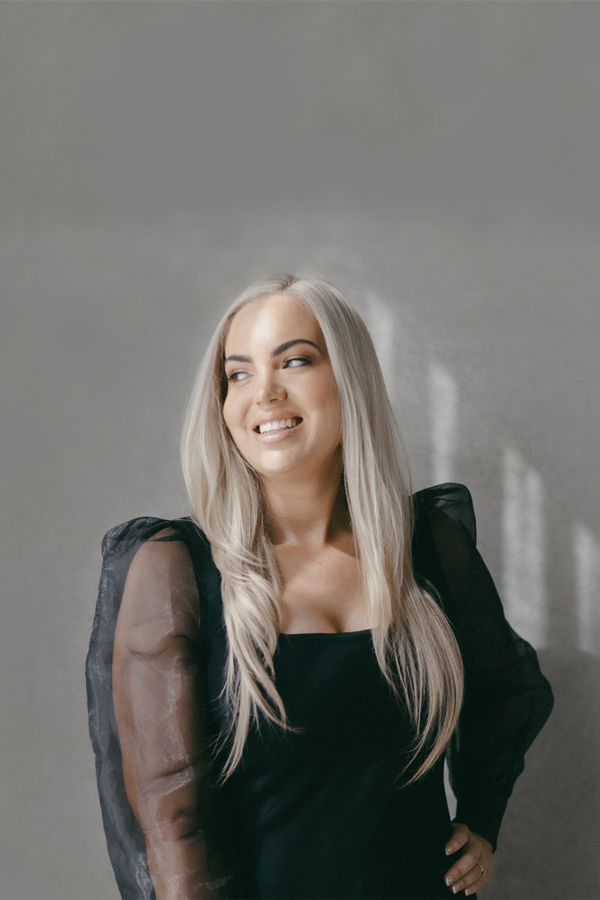 SKIN EXPERTS
IT'S TIME TO LOVE THE WAY YOU LOOK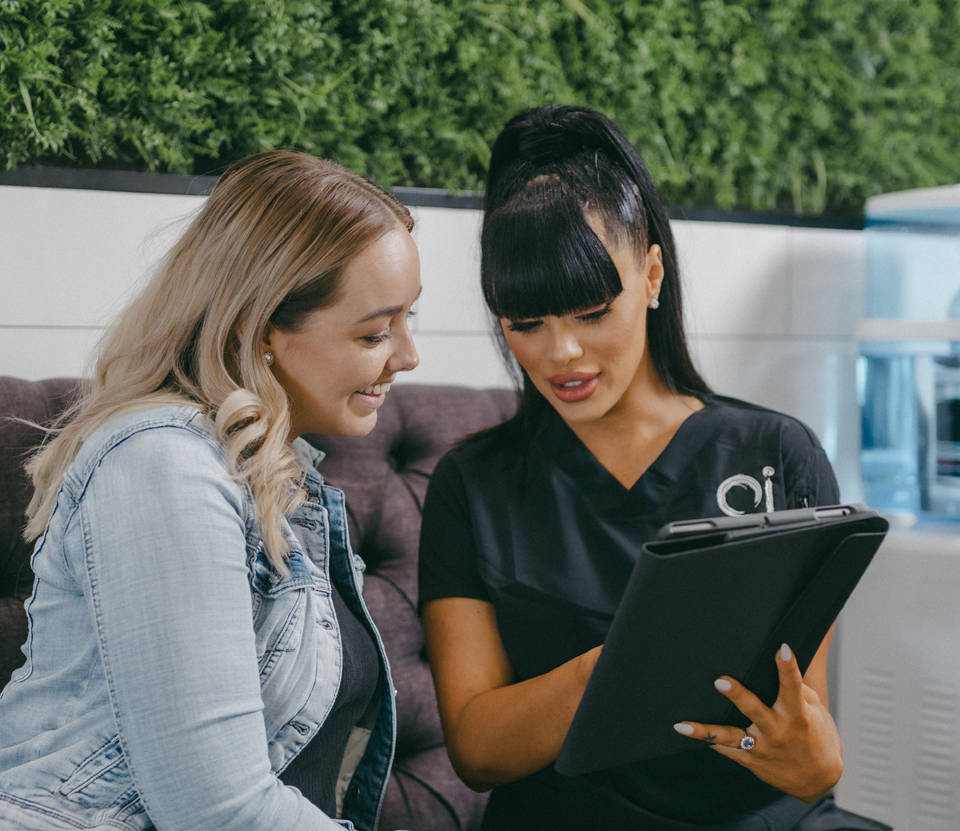 YOUR SKIN JOURNEY STARTS HERE
We exist to transform your skin to optimum health. Nurturing the skin both inside and out, we're passionate about creating long-term radiant skin, and not just a quick fix.
Explore our collection of advanced aesthetic treatments and discover why time and time again, award-winning results, begin with Oi Cosmetic Studio.
BECOME AN OI MEMBER
Every skin is different so their treatments should be too! As an exclusive Oi Member, you'll work one-on-one with our skin experts to craft a skin journey as unique as you are.
Enjoy access to regular skin treatments, member-only discounts, and exclusive bonus treatments to help achieve your skin goals.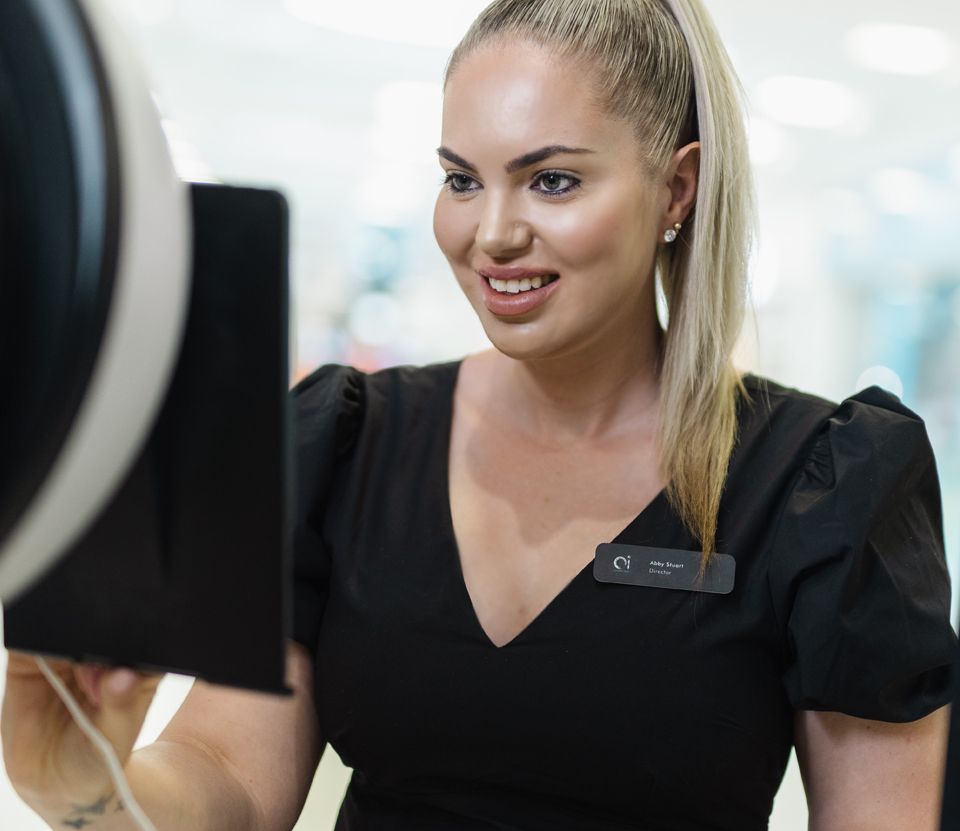 OVER 51 AWARDS AND COUNTING!
THE GOLD COAST'S PREMIER 5-STAR SKIN CLINIC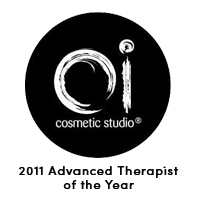 2011 - Advanced Therapist of the year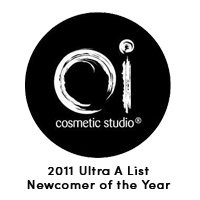 2011 - Ultra A list Newcomer of the year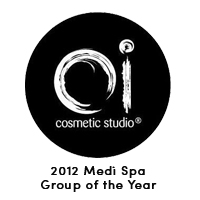 2012 - medi spa group of the year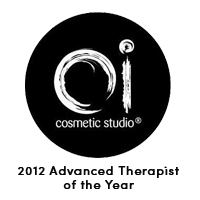 2012 advanced therapist of the year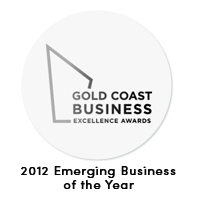 2012 gold coast excellence awards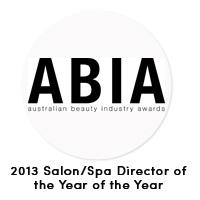 2013- ABBIA salon spa director of the year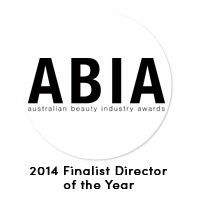 2014 ABBIA finalist director of the year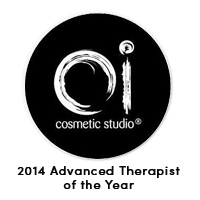 2014 Advanced therapist of the year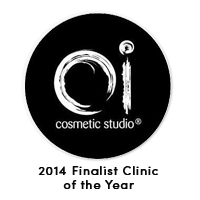 2014 finalist clinic of the year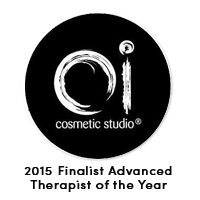 2015 finalst advanced therapist of the year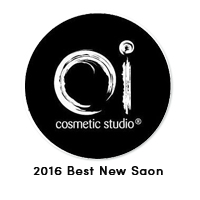 2016 best new salon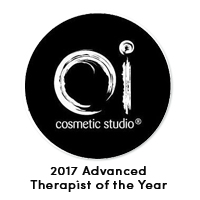 2017 advanced therapist of the year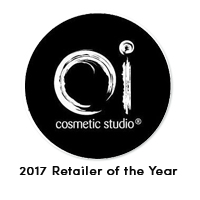 2017 retailer of the year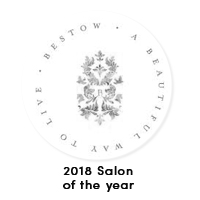 2018 bestow beauty salon of the year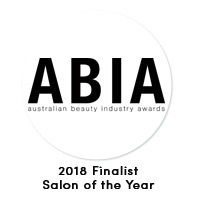 2018 finalist salon of the year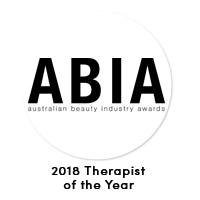 2018 therapist of the year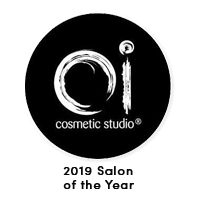 2019 salon of the year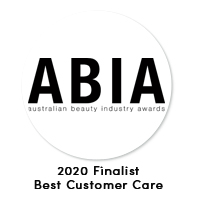 2020 ABBIA best customer care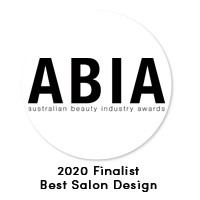 2020 ABBIA best salon design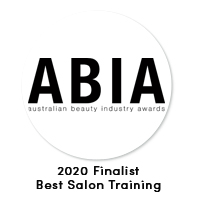 2020 ABBIA best Salon Training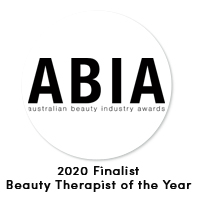 2020 ABBIA finalist beauty therapist of the year
2020 ABBIA salon of the year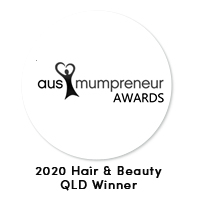 2020 ausmumprenuer hair & beauty winner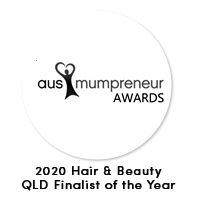 2020 ausmumprenuer hair & beauty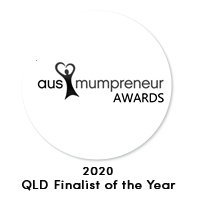 2020 ausmumprenuer QLD finalist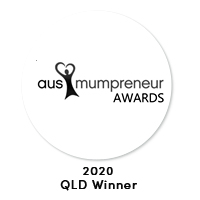 2020 ausmumprenuer winner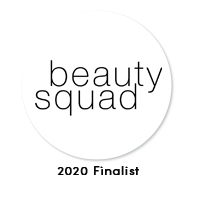 2020 beauty squad finalist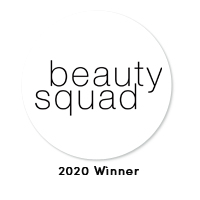 2020 beauty squad winner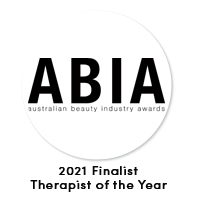 2021 ABBIA Therapist of the year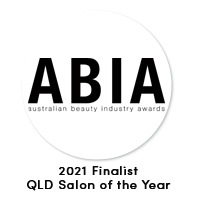 2021 ABBIA salon of the year finalist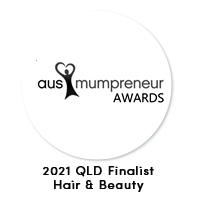 2021 ausprenuer hair and beauty qld finalist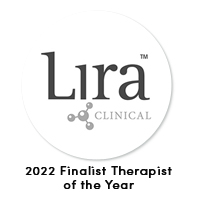 2022-Lira-finalist-therapist-of-the-year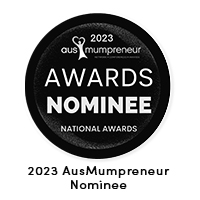 2023-auspreneur-nominee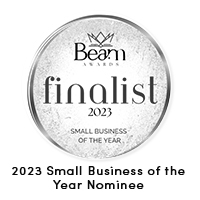 2023-Beam-finalist-small-business-of-the-year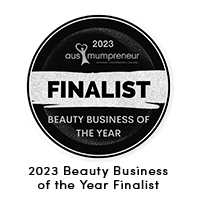 2023-beauty-business-of-the-year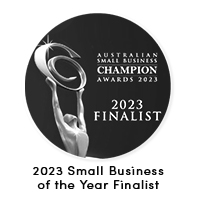 2023-small-business-of-the-year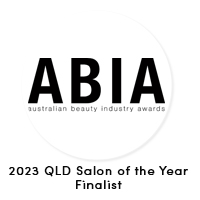 2023-QLD-salon-of-the-year
2023-director-of-the-year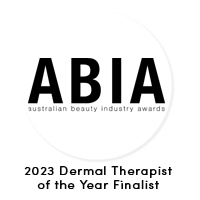 2023-dermal-therapist-of-the-year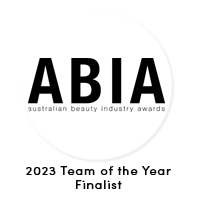 2023-team-of-the-year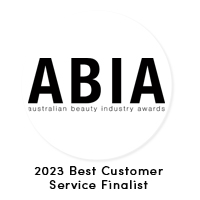 2023-best-customer-service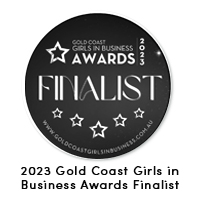 2023-Girls-in-business-finalist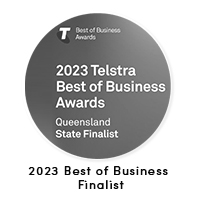 2023-best-of-business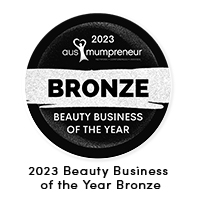 2023-bronze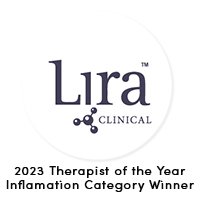 therapist-of-the-year-inflamation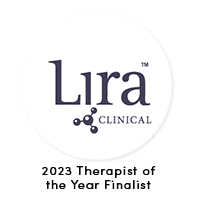 1-therapist-of-the-year
2-therapist-of-the-year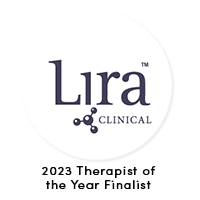 3-therapist-of-the-year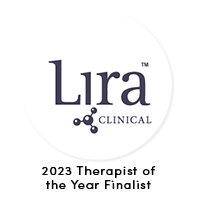 4-therapist-of-the-year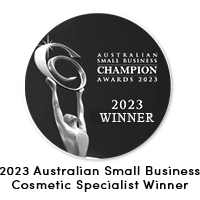 2023-SMALL-BUSINESS-WINNER-COSMETIC-SPECIALIST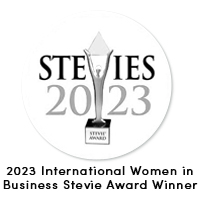 2023-international-women-in-business-stevie-award
2023-Gold-Coast-Business-Excellence-Awards-winner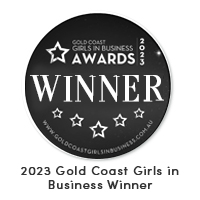 2023-Gold-Coast-Girls-in-business-winner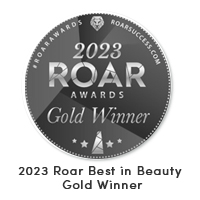 2023-Roar-best-in-Beauty-Gold-Winner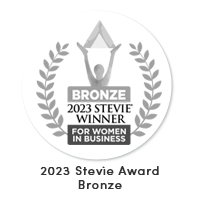 2023-stevie-award-bronze
Kristy Watts
"I was given an individualised treatment plan based on the needs of my skin care regime, I recommend all my friends, and the strangers, who always compliment my skin to go and have a treatment at Oi. My skin care routine is in depth, however it is easy to follow and the results speak for themselves. It is because of Oi's individualised treatment plan that I get the best results possible and my skin feels and looks amazing on a daily basis"
Kylee Smith
"I've been going to Oi for a few years and have always loved the service and welcoming treatment they always give. My skin has never looked or felt better, it's like I'm literally turning back the clock. Highly recommend Oi Cosmetic Studio"
Whitney Tenaya Cooper
"I purchased my Mum a treatment from here for Mother's Day and she could not stop raving about the service. Absolutely loved her treatment, she would definitely go back again. 10/10 I cant wait to go myself"
Rebecca Smith Fullerton
"I've been to many salons over the past 25 years, but I have to say the team at Oi are definitely the best. They have the perfect blend of results-based products & treatments with friendly, professional & relaxing service."
Sheree Peteru
"The team at Oi are absolute miracle workers with my skin. I have suffered a lack of confidence when experiencing hormonal acne break outs... at 38yrs old, I was feeling completely defeated. the team are so knowledgeable and have walked me through a tailored skincare regime to help heal my skin and clear up my breakouts. I can't believe how good my skin looks after 3mths and am so excited to see how it continues to improve! Thank you to the Oi team - you ladies are the best."
Karen Bright
"I had my first treatment and visit at the studio. I instantly felt at ease and could have spent all day chatting and relaxing. My therapist was not only extremely knowledgeable and had great recommendations and advice but she listened and made the whole experience really enjoyable."
Fiona MacDonald
"The Hydra dermabrasion treatment I went to Oi for as my first experience at this salon, was absolutely perfect for my skin - love the results ! Was my first experience with this beautiful salon, but definitely won't be the last. From my first contact through to leaving with my super soft glowing skin, I was treated by a team of professional, fun, caring, trustworthy and knowledgeable people."
Bronwen De Keizer
"My skin looked tired and haggered , dry and a lot of pigmentation after being a mum with no care for myself. A year on and I have the confidence to wear no makeup, my skin is glowing, tight and dewy. With knowledge of home products combined with treatments like skin needling, peels and micro-blading has made my skin radiant and full of moisture. Thank you for making me feel beautiful and feeling and looking younger again. Highly recommend Oi Cosmetic Studio. All great staff, professional and caring."
Kylie Williams
"Such a professional studio with the most welcoming, relaxing vibe. The staff are so friendly and we'll trained, they made me feel so comfortable and looked after. I would recommend Oi Cosmetic Studio to anybody, joining their membership only recently and already so impressed with the results!"
Sharon Cook
"Love the team at Oi ... I adore they way you are made to feel like family and not just a client. A big thank for your professionalism and care to the whole team, especially the gorgeous Jodi who is restoring my skin and confidence."
Heidi Labram
"I had injectables done recently and I'm so happy with the results. I have had experience at other salons that have not been so good. These guys nailed it the first time. Very friendly and super helpful."
Tonya van der Velde
"I've had two treatments at Oi, my therapist is teaching me how to care for my skin better (56 yrs and its never to late to start). I've noticed a difference in a really short time - my Husband actually commented on how different my face is looking- younger, clearer and smooth . Men do not notice these things normally so it just indicates what a huge change I have in the appearance of my face. I'm completely stoked and determined to continue this wonderful journey."
Leighton Seth Gell
"Oi Cosmetic Studio is fantastic. The team make me feel like family not just a client. They're all gentle, kind hearted and caring staff and the results of the treatments speak for themselves. Definitely would recommend people to come and seek the advice and skills of the girls at the studio."
Nicci Luders
"The team are always smiling, welcoming and friendly. The ongoing support from the team and follow ups to see how you're feeling after you're treatment; is great! I've attended this studio since 2012. The customer service over the years has been fantastic and consistent! My skin looks and feels amazing. I'm always receiving compliments. I highly recommend Oi Cosmetic Studio. The only thing you've got to lose is a few wrinkles. Lol. I LOVE Oi!"
Tracey Loveridge
"I have been attending Oi for nearly 10 years now and I absolutely love the place as they are so caring about my skin and it's just a great place to relax and you leave feeling like a million bucks! They know my skin so well and recommend the best at home skin treatments to keep my skin at its best between treatments and always check up on me with a text the day after a treatment to make sure that all is well. You can't get better that that. Absolute perfection."
Jo Heslop
"I have been a client of Oi, for nearly 8 years now and my skin couldn't do without them! The staff are highly professional and have a wealth of knowledge. They pride themselves on high quality products, treatments and service. I love that they are continuously introducing new treatments and provide in depth explanations on how the treatments work and the benefits for my skin. The entire team at Oi are extremely passionate about their work and most importantly their clients. The business is run with integrity and complete honesty. I would highly recommend Oi to anyone and everyone."
Marcela Vodrazkova
"My daughter and I want to say thank you to Oi Cosmetic Studio at Helensvale Plaza for the new acne products and treatment. It 100% worked and my daughter has already seen results in 3 days. Very happy and highly recommended for acne treatments. It works so well like magic. We're so pleased with our products. Thank you again."